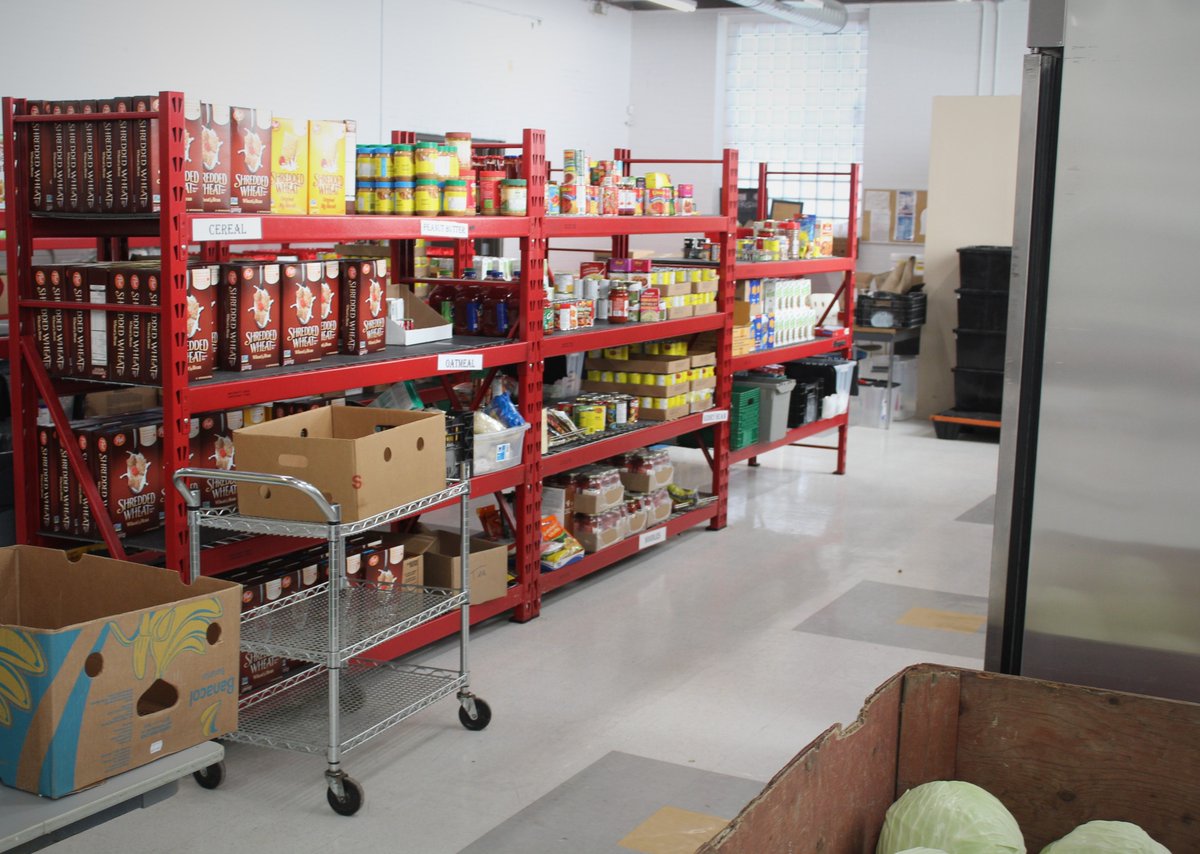 Hamilton - 2018
DOWNTOWN HAMILTON MISSION TRIP – OCTOBER 2018
Faithworks started this local trip in downtown Hamilton a few years ago, in response to a need seen by the committee for local mission involvement. The goal of this trip is to facilitate learning about the ways that we can serve in our own neighbourhoods, and to open the participants' eyes to the work that God is doing in our own community, in the city of Hamilton.
FIRST STOP: STREETLIGHT CHRISTIAN CENTRE
The group met with Pastor Paul Aasman and youth worker Erik Hoeksema. They spoke to us about the various ministries conducted at Streetlight, and different ways for us to get involved. This grassroots church draws in a lot of members from the Beasley community through its children and youth programs, Bible studies, summer soccer program, and of course Sunday worship services. They then took us on a walk through the streets in the neighbourhood of Streetlight. A young man came up to us at the skateboard park, asking if we were doing a ghost walk because it was close to Halloween and it was a bit strange to see a big ...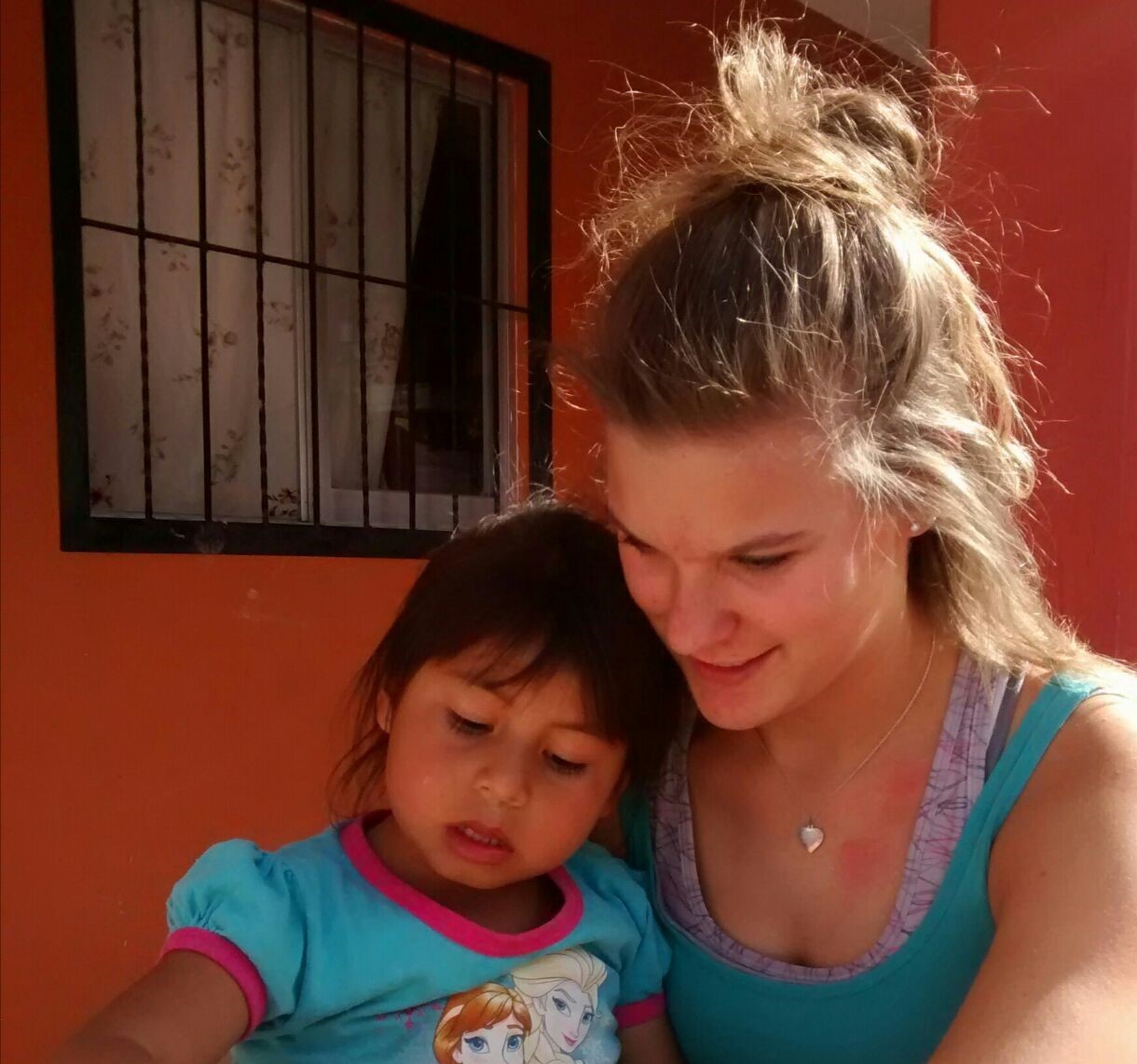 Pan de Vida - 2017
Below is a summary of the trip written by one of the team members.
While the time spent in Pan De Vida was certainly the highlight of our experience, the majority of our group was also blessed with the opportunity to meet several times before we left. This time was spent studying, praying, and dividing many donations among ourselves to fit into suitcases. These discussions not only prepared us for the trip, but also paved the way for some deeper reflection while in Mexico.
We left from Toronto airport bright and early on January 19, and after a short fight over to Houston, were able to meet the two team members who joined us from Smithers, BC. From there we boarded another flight, and landed in Queretaro by mid-afternoon. At the airport we met Jeremy Van Beelen, the director of Pan de Vida, who took us back to the orphanage and got us all settled in. We were then given a tour of the grounds, including the dorms, play area, and orchard. Pan de Vida is always working towards the ability to be self-sustaining, and thus also sports a small farm, complete...